With Christmas right around the corner I can't help but notice a few things I'd like Santa to bring me.
Here's a few things that I wouldn't mind finding under my tree on Christmas morning...
I heart these bright red and purple cords from J Crew. And the gray Alpine boots are so pretty.
source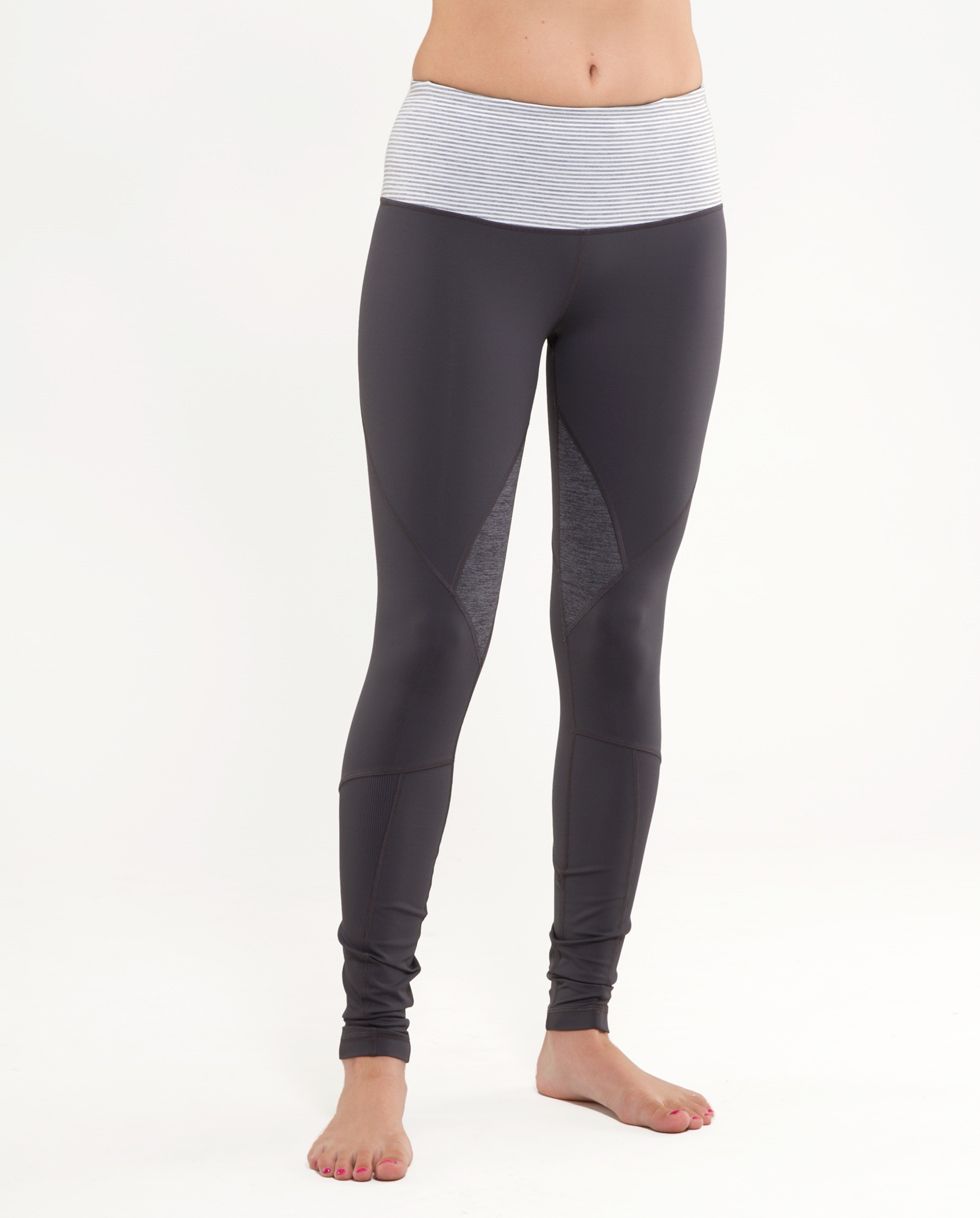 source
Lululemon
has the most stylish running stuff. This wind jacket is just what I need to keep up my outdoor running regimen. I have one pair of running tights but I'd love to have another. These full length moisture-wicking pair would do the trick nicely!
And with all this outdoor running I've been doing, it wouldn't be a bad idea to have one of these.
source
I've been listening to the
Relevant Magazine
podcasts and I really want to subscribe to the magazine.
I'd like to get a new light fixture for my living room and I really dig this one from
Ikea
.
source
After seeing the musical, I really want to read this book series
source
I did a little Christmas shopping in the East Village this weekend and hit up a store called
Ephemera
. I am in LOVE.
This book particularly caught my eye because it's all photographs of mornings between friends who lived hundreds of miles apart. Morning is my favorite part of the day and I'd love to start it out with these beautiful visuals.
I also love journaling.
At Ephemera there are plenty of options but I thought this was really unique. It's a 5 year journal where you have a small space to write a sentence for each day. I love the idea of something so concise. I think it would make a cool heirloom.
source
This hand sanitizer cracks me up. What a fun stocking stuffer.
I'm in love with these mittens at Smokey Row. They are made from old sweater parts and put together by people with disabilities. Double score.
And while we are on the subject of gifts...I'll take these for my 30th birthday as well. (That's in 2013).
source
HA! Keep dreaming, right?
What are you hoping Santa brings you this year?